Laatste nieuws
Volgende optreden: 4 november in het Patronaat, Haarlem.
De video clip van So Long H.N. Werkman is geselecteerd door het Bucheon International Animation Fes

tival (BIAF) in Zuid Korea en het International Animated Film Festival (CINANIMA) in Portugal. Vertoning in BIAF tussen 19 en 23 oktober en in CINANIMA op 16 november.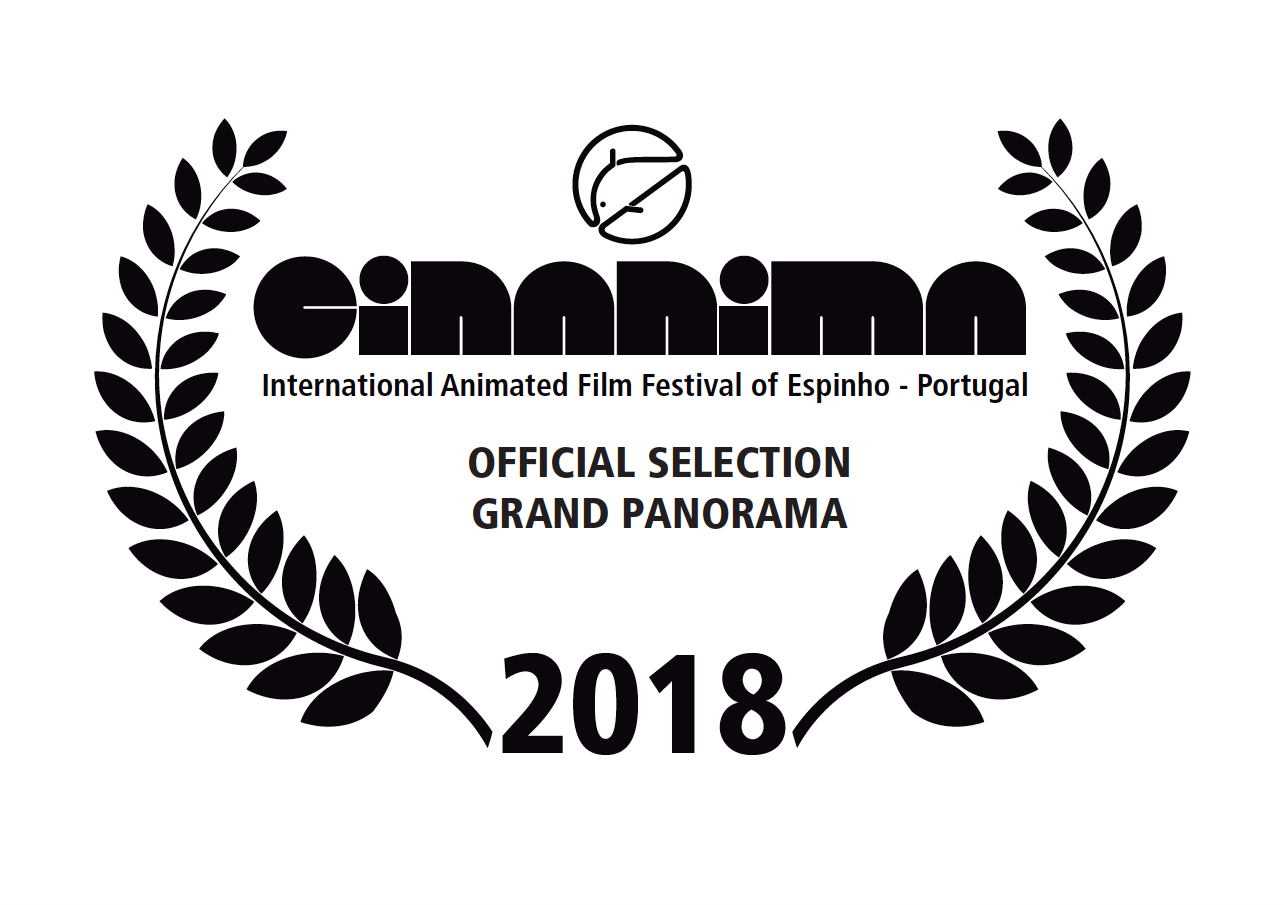 Vijfde album van The Dutch staat in het teken van H.N. Werkman en de Ploeg
Het nieuwe album van The Dutch is uit! Werkman komt uit op het eigen Run The Story label. Vier van de zes liedjes zijn geïnspireerd door De Ploeg, de Groningse kunstenaarskring die dit jaar 100 jaar bestaat. De single So Long H.N. Werkman bevat een gedicht van Hendrik Nicolaas Werkman, voorgedragen door Job Cohen. De videoclip, een animatie gebaseerd op schilderijen en "druksels" van Werkman, is gemaakt door Iris Frankhuizen. De video is onderdeel van de tentoonstelling "Avant-garde in Groningen, De Ploeg 1918-2018" die t/m 4 november te zien is in het Groninger Museum.
Persbericht
In het Dagblad van het Noorden: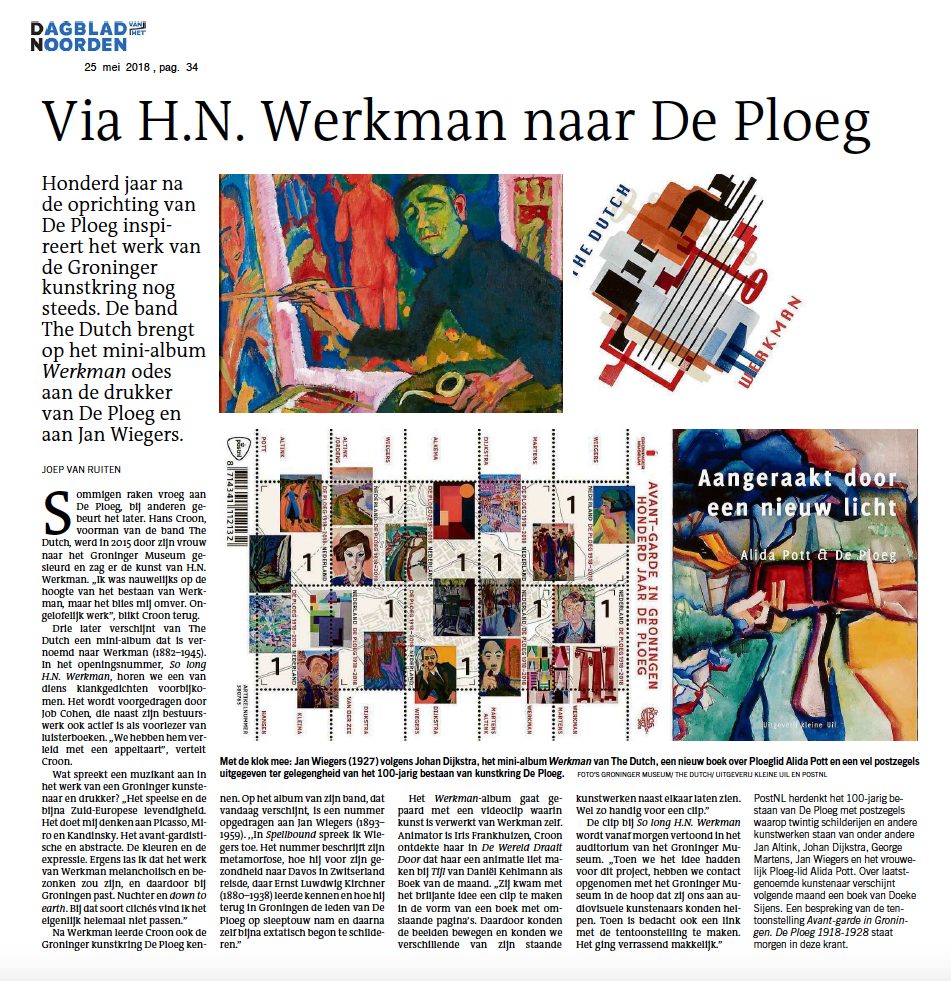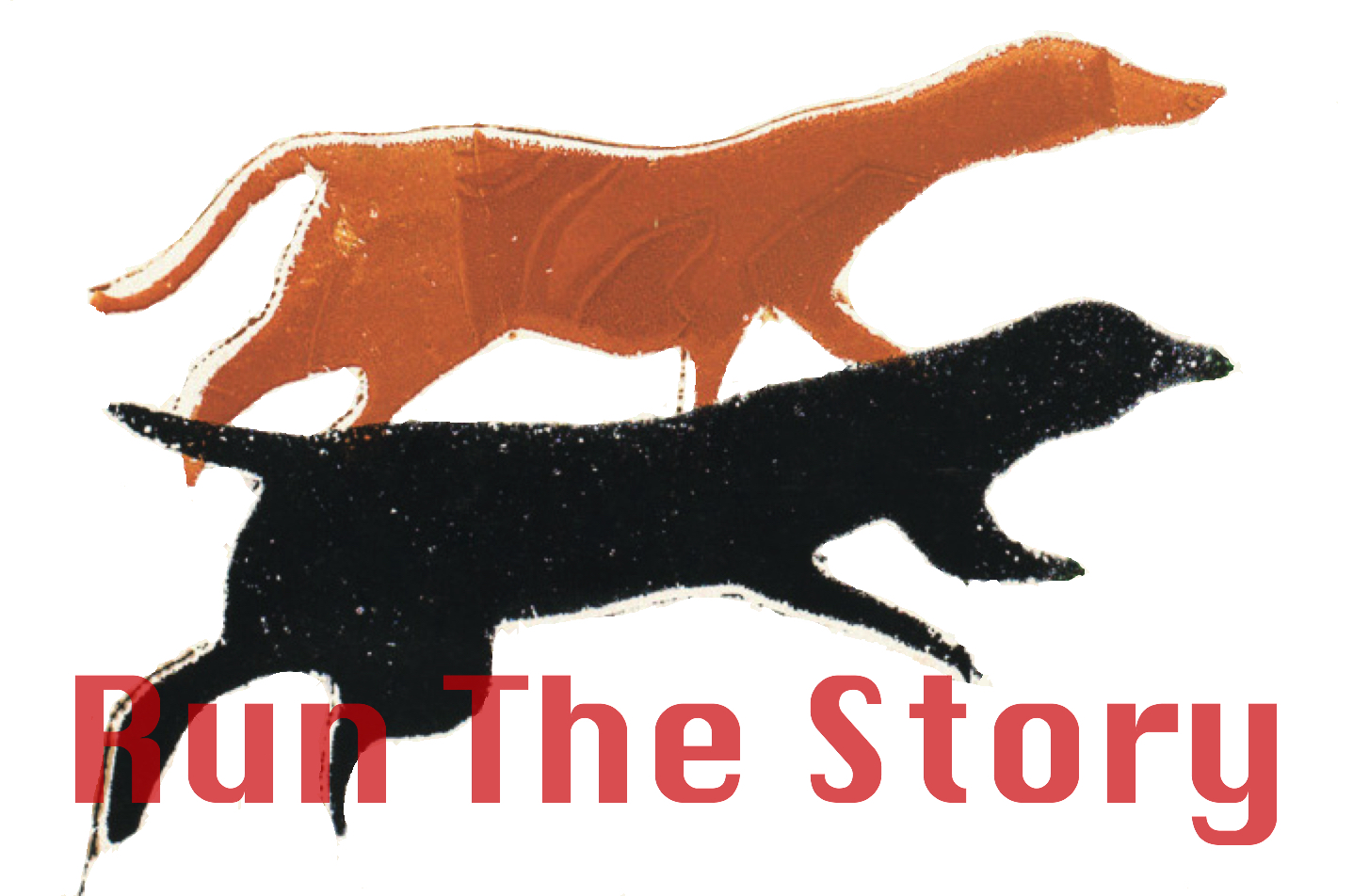 ---