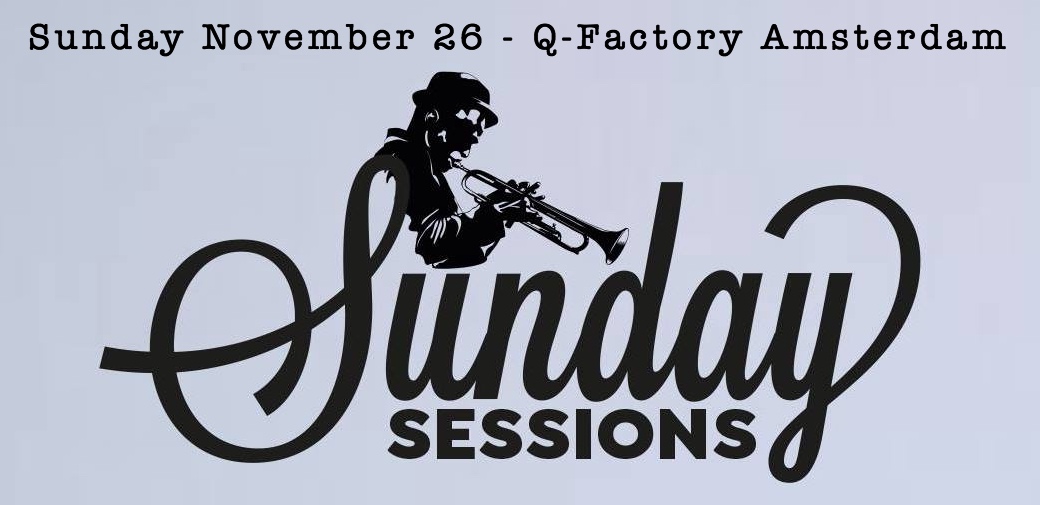 Ladies and gentlemen, please have your passports ready, we're approaching Brighton & Hove!
---
O wacht even, voor je verder gaat: volg The Dutch op Spotify!
---
De pers over het nieuwe album Four
"De fraaie single Fine Shields We Are behandelt het veiligstellen van eigen territorium via muren en prikkeldraad, terwijl online privacy centraal staat in Copy That Line.
Andere topnummers zijn Money, Brighton and Hove, You Can't Be Wrong (met trompet), Left Of Centre en Basically Your Love. Welkom terug, heren."
Heaven,  maart-april 2017
"Bijna vergeten, maar geheel onterecht zo blijkt: The Dutch!"
daMusic,  2-2-2017
"Fijn om anno 2016 nog wat nieuwe hoogtepunten aan de Dutch-discografie te kunnen toevoegen."
Written in Music, 29-11-2016
"Op de plaat staan veertien pakkende popsongs die net als vroeger intelligent, muzikaal en maatschappelijk geëngageerd zijn. De composities, de arrangementen, de uitvoering en de geluidsproductie zijn echter helemaal van deze tijd. Overtuigend herdebuut dit vierde album!"
Muziekwereld, november 2016
"The Dutch maakt nog steeds sterke en soms bijtende liedjes"
TV-krant, no 49 november 2016
"Even toegankelijk en courant als het gehele voorgaande oeuvre van het intelligent en origineel musicerende The Dutch. Still going strong, zegt men dan in goed Nederlands!"
Mania, april 2017
Lees alle recensies hier.
Op 1 december was de presentatie van het nieuwe album in Paradiso, Amsterdam. Lees de concertrecensie in Written In Music hier.
---
Singles en videoclips 
De eerste single die van het album uitkwam is Fine Shields We Are. De tweede Bye, Ministry Man. De videoclips zijn van Hetty de Kruijf. De derde single is Isle Of U. Mocht je niet weten waar het Isle Of U ligt, dan ben je vast de weg kwijt en wordt het hoog tijd om het te vinden. Check de geweldige animatie clip van Marilyn Sonneveld.
De vierde single is onze ode aan Brighton & Hove.
De singles zijn digitaal verkrijgbaar via alle download en streaming sites.
Blog
Volg ook de blog van Hans, over euforie, de plek waar de coverfoto van This Is Welfare werd genomen, een inbraak in de oefenruimte, spacecake in de Bijlmerbajes, Wikipedia, online marketing, de nieuwe cd en nog zo het een en ander.
Bio
Als je geïnteresseerd bent in de biografie van The Dutch, wij zouden het niet beter kunnen verwoorden dan de Nederlandse Muziekencyclopedie, Wikipedia of The Legacy Of Music. Op Discogs kan je ook veel materiaal vinden.
Fav tunes
Volg onze playlist op Spotify met een hele lijst liedjes die wij zelf goed vinden!
Voor de foto's op deze website bedanken we Victor Schiferli, Fran van der Hoeven, Hetty de Kruijf, Guus Born, Harry van Kesteren, Djuna Croon, Eric Keyzer, Albert Hoogendoorn en anderen die we misschien vergaten.
---