Laatste nieuws
Er staat een fijne recensie van Werkman in daMusic.be.
De luisteraars van Radio 10 hebben This Is Welfare in de Top 4000 gestemd, op plaats 2880.
Het Staatliches Museum Schwerin in Duitsland vertoont de video van So Long H.N. Werkman van 30 november t/m 24 februari, als onderdeel van de Werkman tentoonstelling Hot Printing.
De nieuwe single en videoclip Sunday Afternoon (Hello Sunshine) is nu uit!
De video clip van So Long H.N. Werkman is geselecteerd door het Bucheon International Animation Fes

tival (BIAF) in Zuid Korea, het International Animated Film Festival (CINANIMA) in Portugal en het In-Short Film Festival in Lagos, Nigeria.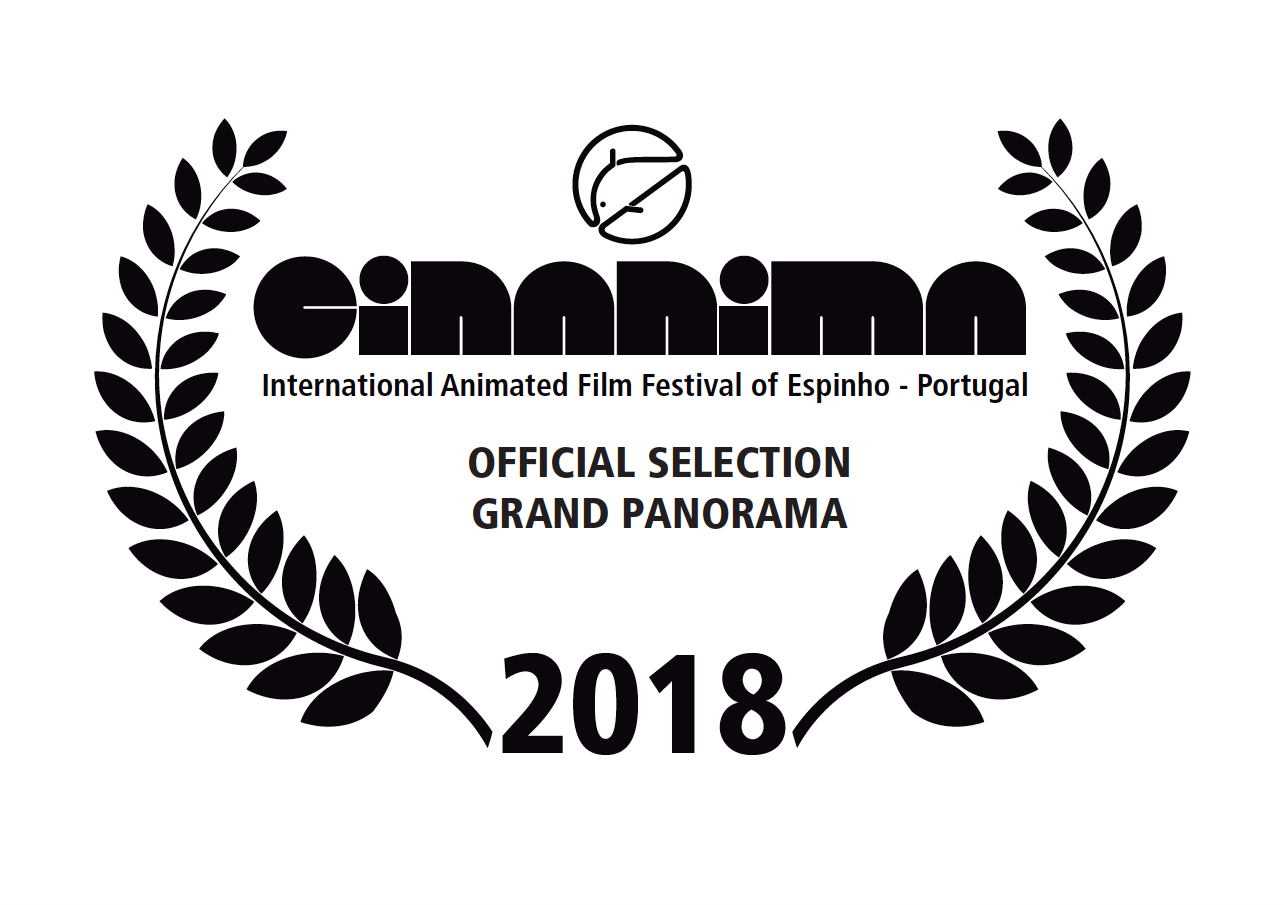 Vijfde album van The Dutch staat in het teken van H.N. Werkman en de Ploeg
Het nieuwe album van The Dutch is uit! Werkman komt uit op het eigen Run The Story label. Vier van de zes liedjes zijn geïnspireerd door De Ploeg, de Groningse kunstenaarskring die dit jaar 100 jaar bestaat. De single So Long H.N. Werkman bevat een gedicht van Hendrik Nicolaas Werkman, voorgedragen door Job Cohen. De videoclip, een animatie gebaseerd op schilderijen en "druksels" van Werkman, is gemaakt door Iris Frankhuizen. De video is onderdeel van de tentoonstelling "Avant-garde in Groningen, De Ploeg 1918-2018" die t/m 4 november te zien is in het Groninger Museum.
De tweede single is Sunday Afternoon (Hello Sunshine), ook weer met een spectaculaire animatie video van Iris Frankhuizen.
Persbericht
In het Dagblad van het Noorden: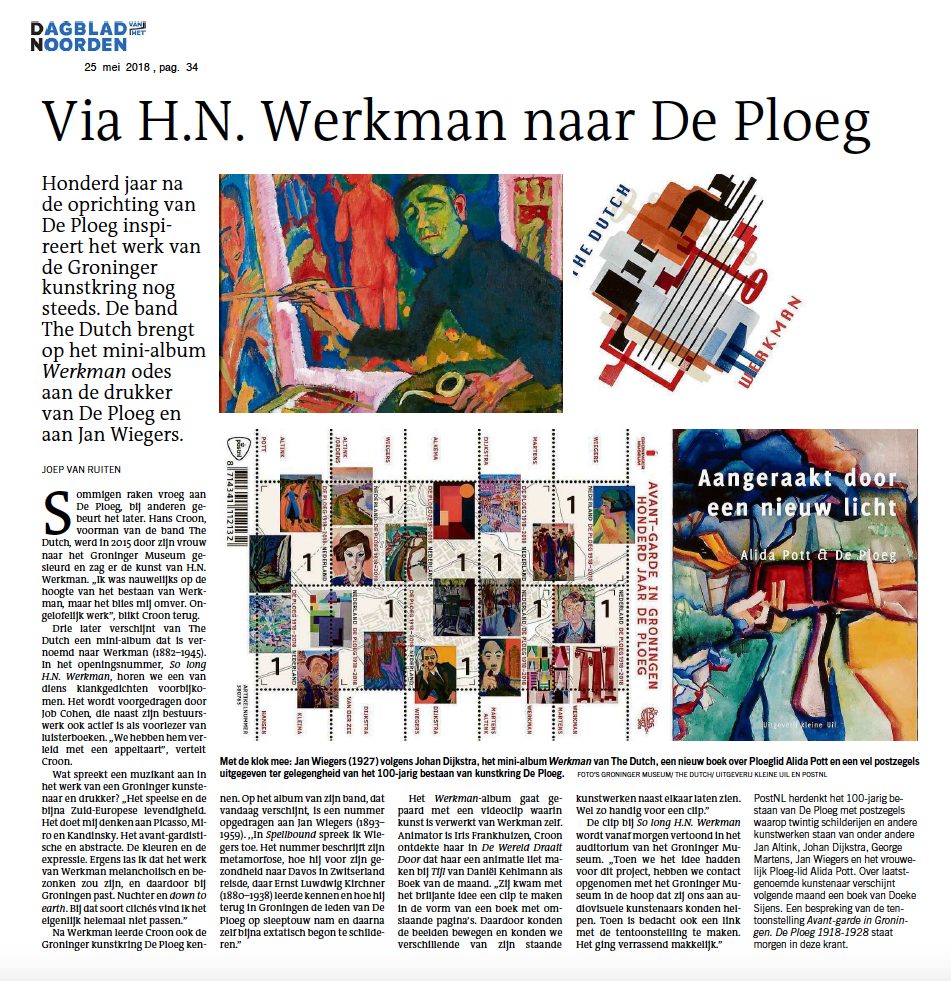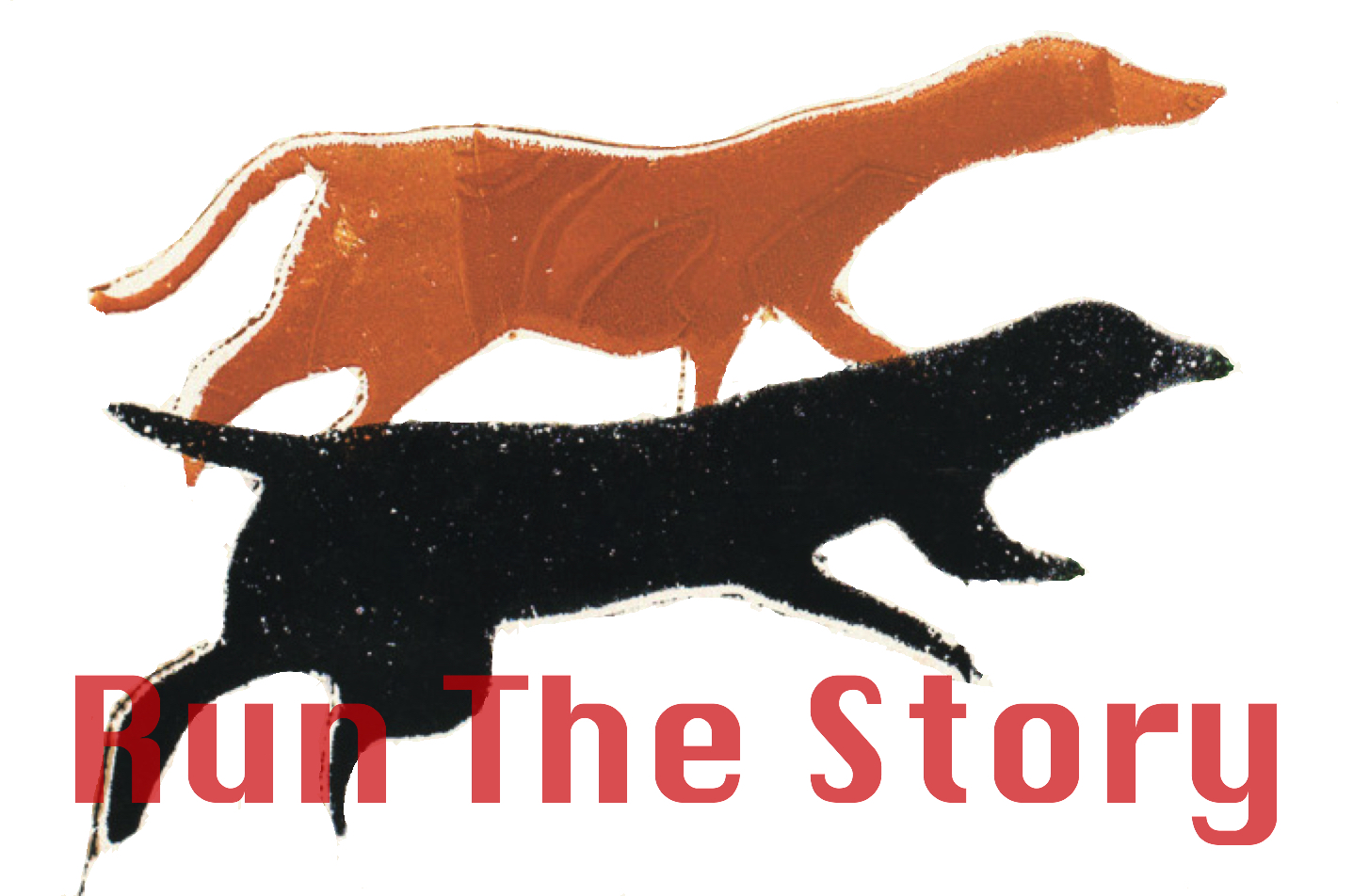 ---