After two years of hard work, Working In Los Alamos was the first album released by The Dutch, back in 1982. The EP was a mix of both studio and live recordings. At that time, The Dutch was an independent band so Working In Los Alamos was a DIY and (practically) zero budget project.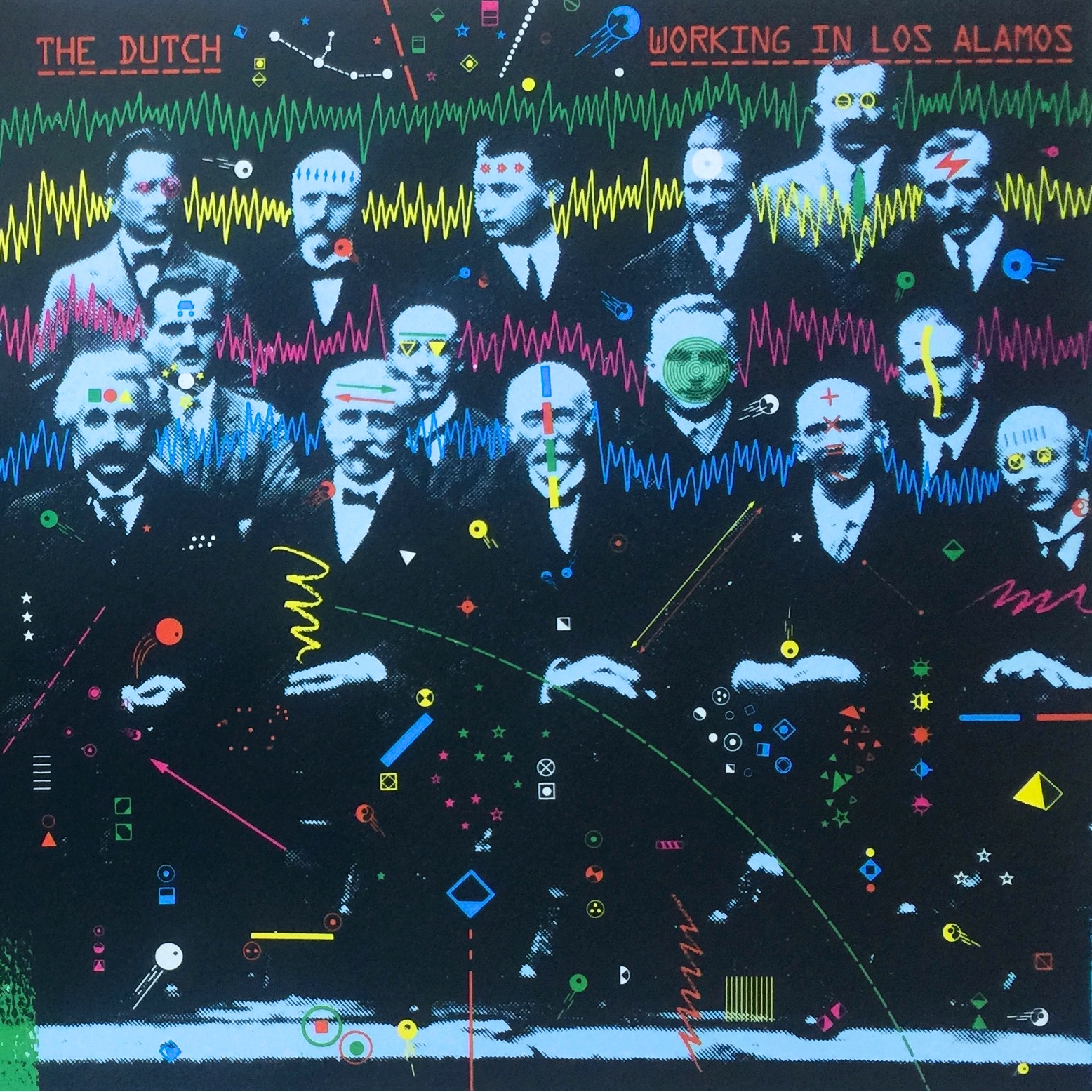 The first song on the album was the exception, because Nous Sommes Très Petits was recorded at the fancy Soundpush Studios in Blaricum, the Netherlands, by Shell Schellekens. This song still is a favourite during live shows.
The next two songs, Working In Los Alamos part 1 and 2, were recorded at the Vara Studio 2 in Hilversum, the Netherlands. They were originally recorded for Vara's Popkrant, a radio program, by the wonderful producer Ad Le Comte †. The lyrics to the two songs are about the Manhattan Project, that took place during World War II. A team of scientists lead by J. Robert Oppenheimer came together in a Los Alamos laboratory to develop the world's first nuclear weapons. The songs echo concerns that those weapons would soon be Frankenstein monsters, with their studious makers out of control.
The B side of the EP contained two songs, New Words and Might Is Always Right. They were recorded live by Dick Luchtenburg in Bergen op Zoom, the Netherlands, and broadcasted on the radio.
The cover art was designed by the great Toon Michiels †. The photo is a famous picture taken during the Solvay conference in 1927, during which the most notable physicists of the world met to discuss the newly formulated quantum mechanics theory.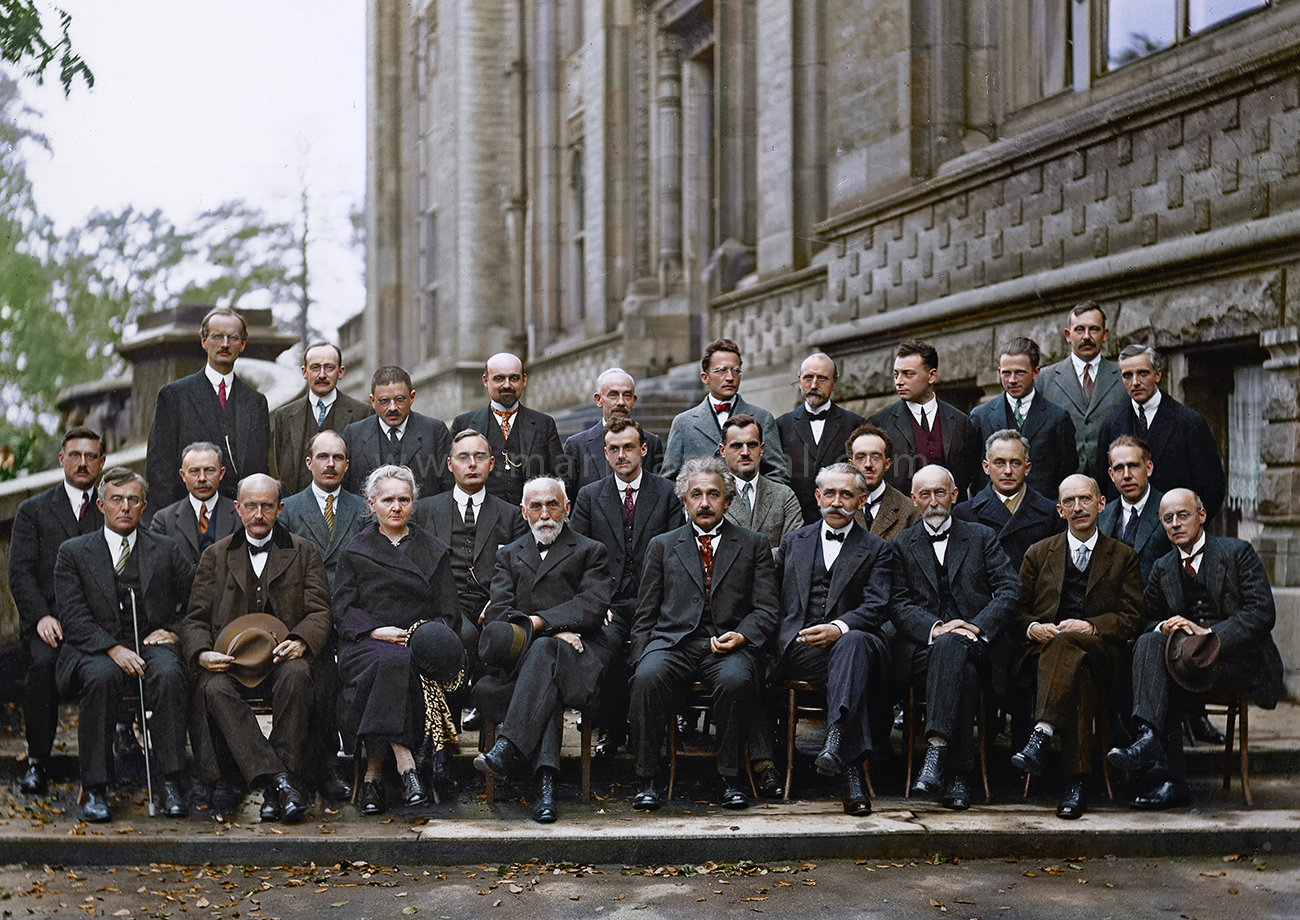 Just after the release of Working In Los Alamos, The Dutch was signed by record label Epic, leading to the release of This Is Welfare in 1983.
The digital re-release of Working In Los Alamos in 2017 includes two additional bonus tracks: Codified Minds, from the same radio session for Vara's Popkrant, and Probation, which is from the same live concert in Bergen op Zoom.
All recordings were remastered by Wout de Kruif.
Get your copy of Working In Los Alamos here. Or if you prefer Bandcamp, click here.
---