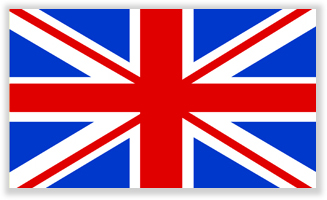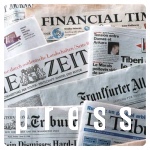 Pers
Over The Dutch en Son of Han.
---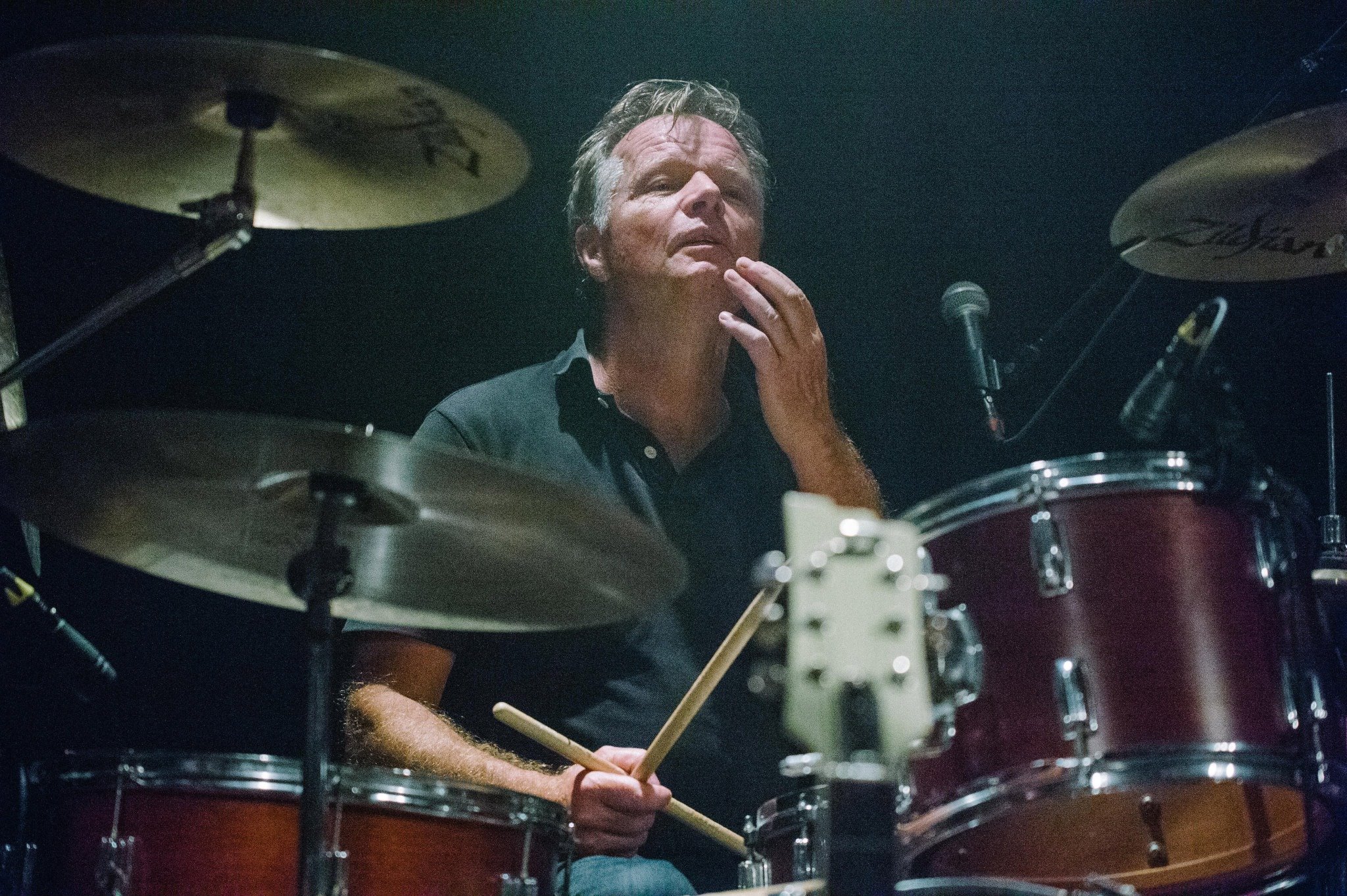 Foto galerij
Hier vind je een verzameling foto's van live optredens, studio sessies etc. Beschikbaar gesteld door bevriende fotografen. Ga naar pagina…
---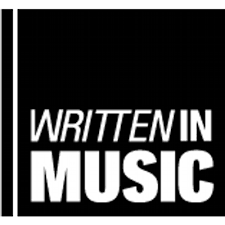 Recensies
Plaat- en live recensies vind je op deze pagina.
---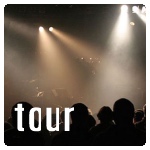 Tour data
Waar treedt The Dutch binnenkort op? Je leest het hier.
---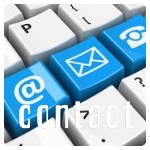 Boekingen / contact
Neem contact op met The Dutch over boekingen of wat dan ook. Wij reageren altijd, misschien niet direct, maar toch, altijd. Ga naar pagina.
---

Discografie
Alle platen op een rijtje, met waar mogelijk links naar verkoopsites. Ga naar pagina.
---

Teksten
Op deze pagina staan de meeste teksten van Dutch liedjes, per album alfabetisch gegroepeerd. Ga naar pagina.
---