Laatste nieuws
Son of Han – Joan Miró
De nieuwe single van Son of Han heet Joan Miró en is een ode aan de Catalaanse kunstenaar, opgedragen aan Petra Lugtenburg. Lees hier meer.
Nieuwe single en EP Enter Sanctuary op stapel
In november komt The Dutch met een nieuwe single én een nieuwe EP.  Meer nieuws volgt!
Nieuw boek: Avonturiers van de Nederpop
In het boek Avonturiers van de Nederpop, waarin Edwin Hofman het woord geeft aan "spraakmakende kopstukken uit de alternatieve Nederpop van de afgelopen decennia", staat een lang en openhartig interview met Hans.
Nieuw liedje: In The Dark
In the Dark is een van de nummers op het komende zesde album van The Dutch. Het gaat over het coronavirus en wat het met ons hoofd doet. De kortsluiting. De kakofonie van data, analyses, meningen, de zelfbenoemde experts met hun goedbedoelde maar vaak ongegronde meningen. Twitter. Maar ondanks alle ruis zijn we nog altijd "in the dark".
De tekst van  In the Dark is geschreven in de week dat het nog oké was om naar het park te gaan. Laat zien hoe snel dingen zich sindsdien hebben ontwikkeld. Hoe dan ook
: ontsnappen aan de dagelijkse maalstroom van vreselijk nieuws en het vinden van wat introspectieve vrede is niet meer dan normaal. Lees ook deze blog. Blijf gezond iedereen!
Video: Jan & Megan de Kruijf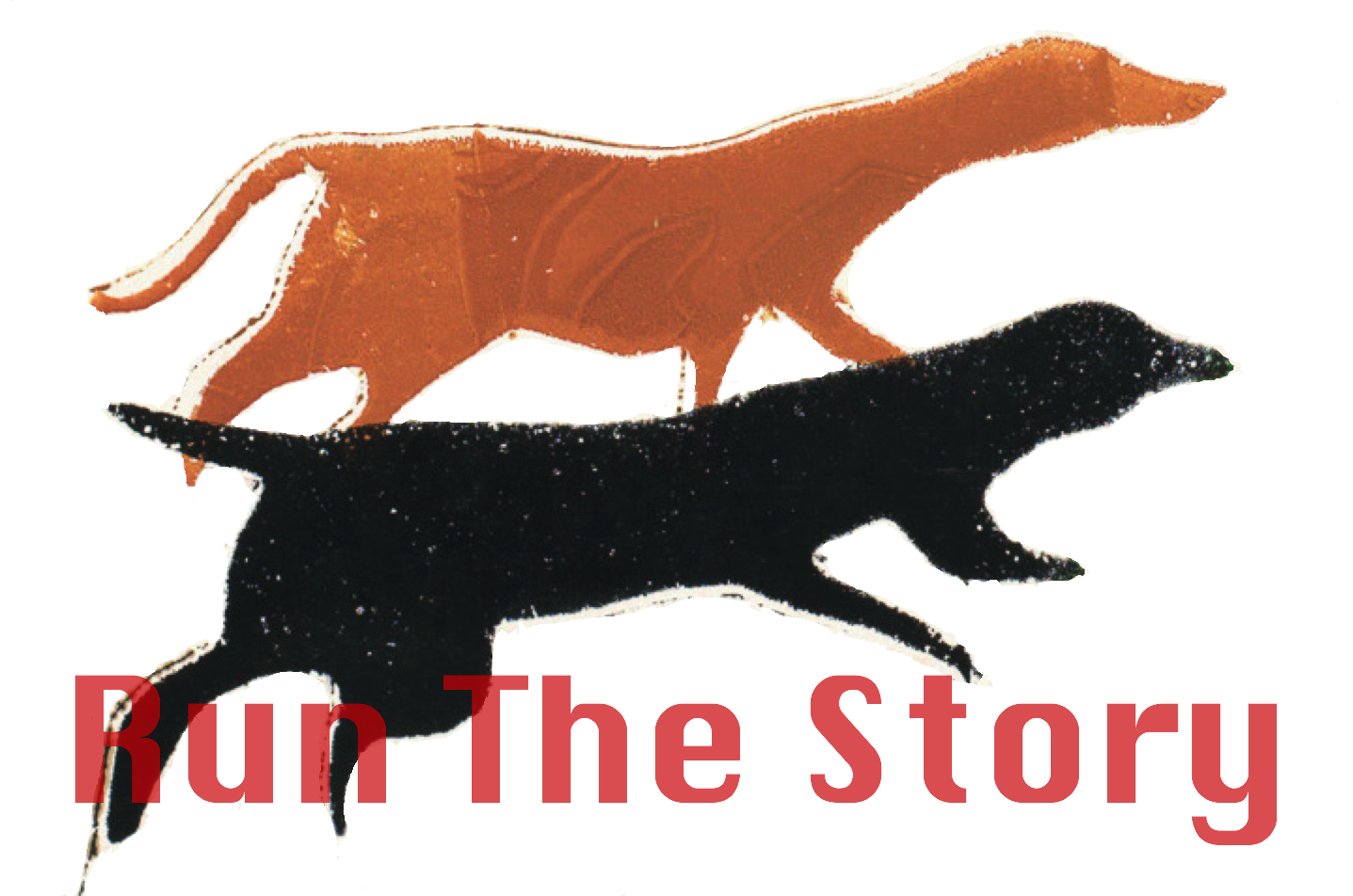 ---