Laatste nieuws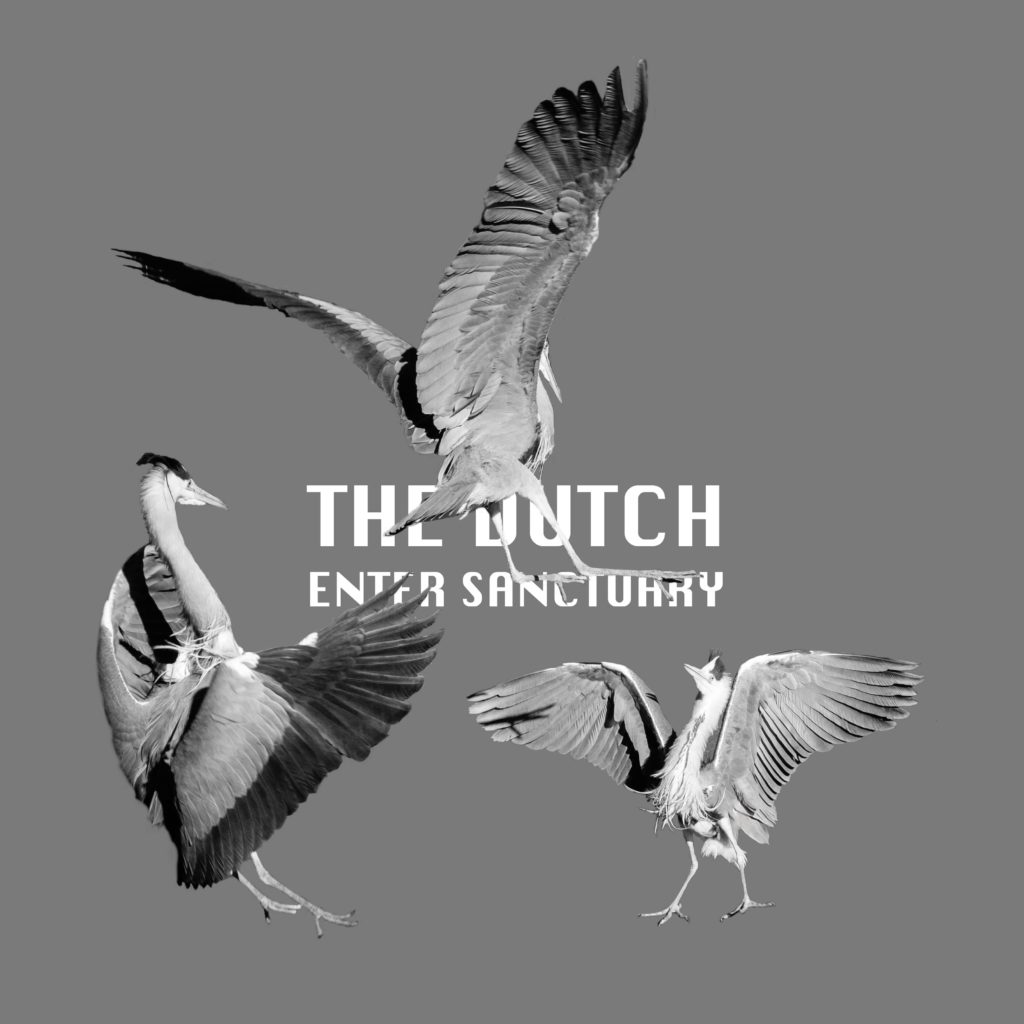 Enter Sanctuary
Nu uit: Enter Sanctuary. Lees hier het persbericht, of lees de blog over de reigers van de Albert Cuyp die de inspiratie vormden voor het artwork.
Son of Han – Joan Miró
De nieuwe single van Son of Han heet Joan Miró en is een ode aan de Catalaanse kunstenaar, opgedragen aan Petra Lugtenburg. Lees hier meer.
Nieuw boek: Avonturiers van de Nederpop
In het boek Avonturiers van de Nederpop, waarin Edwin Hofman het woord geeft aan "spraakmakende kopstukken uit de alternatieve Nederpop van de afgelopen decennia", staat een lang en openhartig interview met Hans.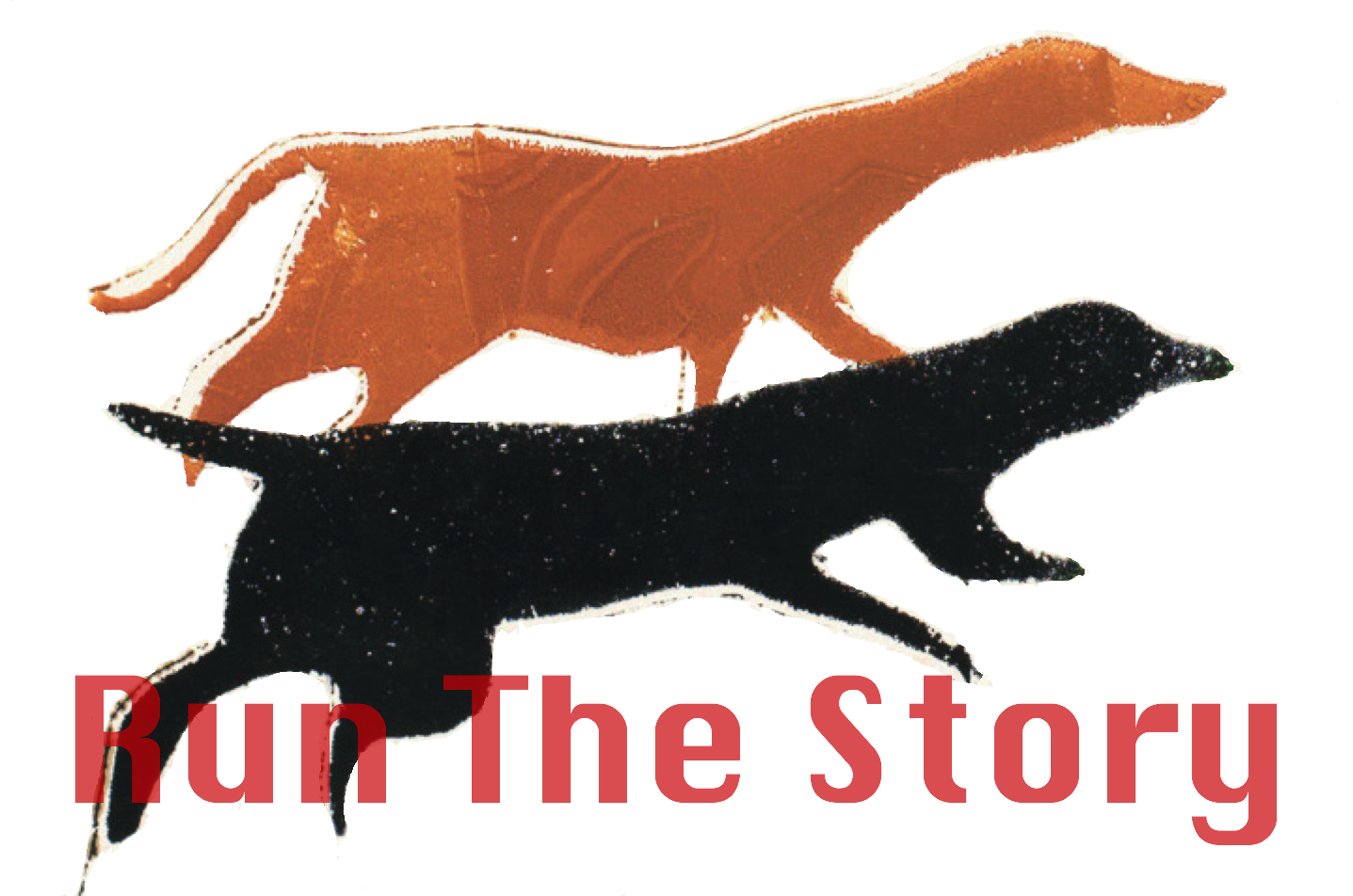 ---