Laatste nieuws
This Is Welfare staat in de Snob 2000 van 2019, de lijst met meest Ondergewaardeerde Liedjes, op plaats 1069. Whoop!
Nieuwe single van Son of Han (pseudoniem van Hans Croon): Theme for an Imaginary Western.
daMusic schreef: "Onze favoriet op deze ep is ongetwijfeld het zacht wiegende Theme For An Imaginary Western, dat met die verloren banjo en de twang-gitaar in het refrein wel degelijk aan een western doet denken, maar toch in de eerste plaats een uitstekende popsong is. Als een oude vriend die je omhelst na hem jaren niet gezien te hebben."
Written in Music schreef: "Bekijk hier de oogstrelende video,  een animatie met stukjes uit schilderijen van o.a. Winslow Homer, Frederic Remington en Emily Carr:"
Op 17 december spelen we in Q-Factory Amsterdam, voor Countdown Cafe (radio).
Op 18 oktober is de single White Room uitgekomen, op 25 oktober gevolgd door de EP Imaginary Western, beide van Son of Han. De vier nummers zijn geschreven door Jack Bruce, die al 5 jaar niet meer onder ons is. Lees het hoe en waarom van de EP in deze blog. En lees deze mooie recensie in Written in Music. De video is gemaakt door Monk Dagelet en Hans Croon, met camerawerk van Tonko Doppen en Jan de Kruijf.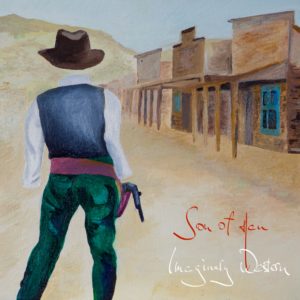 Onze videoclip van Sunday Afternoon (Hello Sunshine) is vertoond op het Internationaal Filmfestival Assen en het Anifilm festival in Trebon, Tsjechië.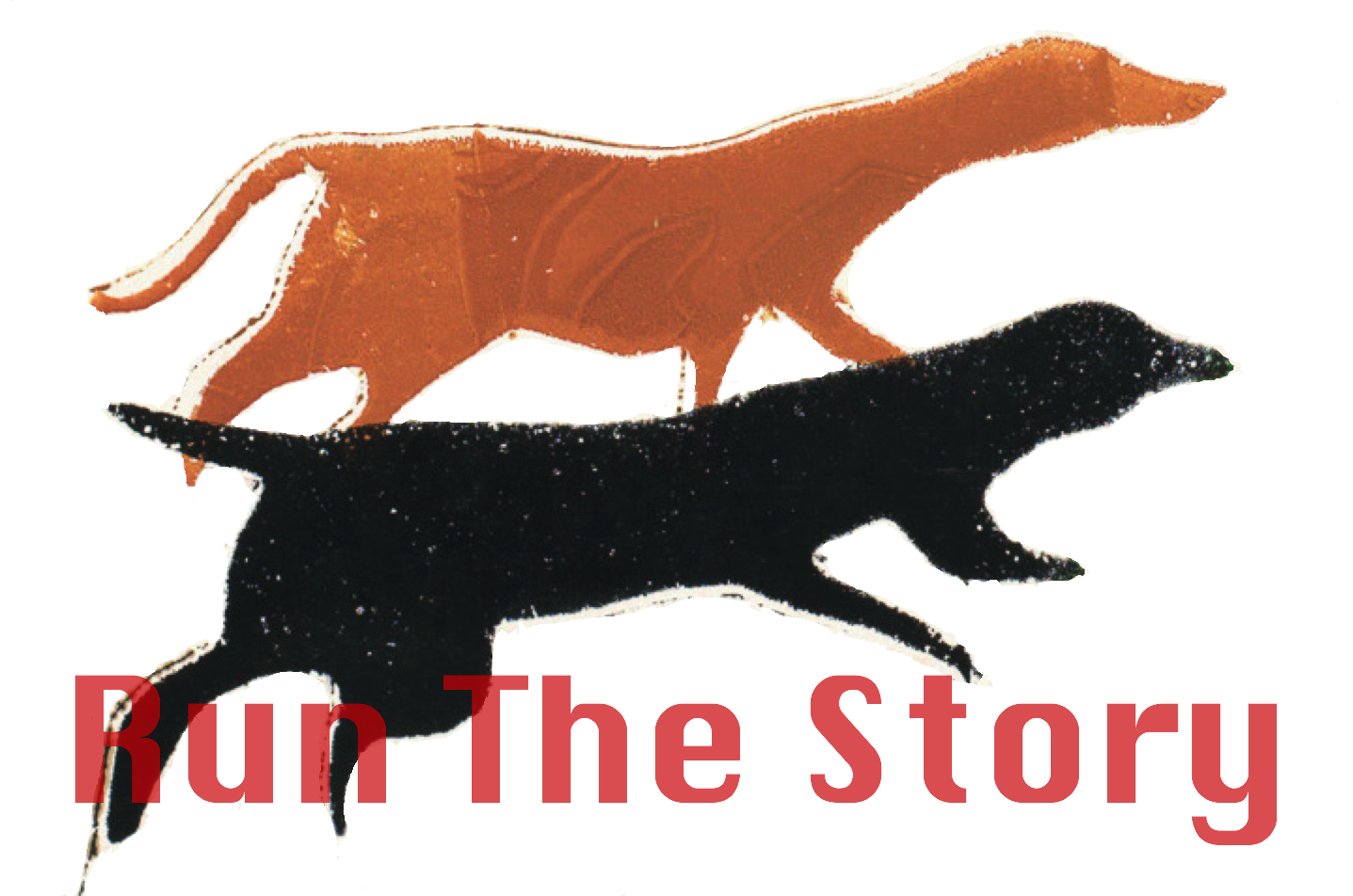 ---