---
New single: Isle Of U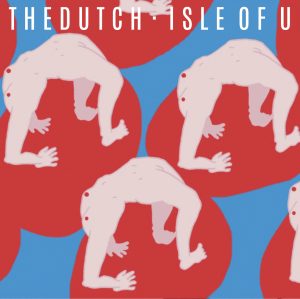 Spring fever? Likewise! We chose Isle Of U to be our next single. The video clip is a sexy animation made by Marilyn Sonneveld. The only specifications Marilyn received from the band were the lyrics of the song, some of Georgia O'Keeffe's paintings and that "things had to open up". A nice challenge, and well done Marilyn!
Get carried away by Marilyn's lovely footage and all those horns, saxes and trumpets proclaiming Love. Read on… and if you like it, let's go viral!
---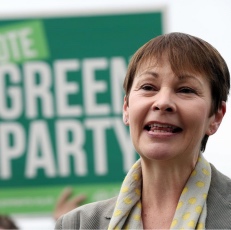 Campaign song for Green Party
This week, the English Green Party asked The Dutch to assist in the re-election of Caroline Lucas. Caroline, today the only MP for the Greens in the Parliament, is running a campaign in the Brighton Pavilion district. So we transformed Brighton and Hove into a campaign song for the Greens in England & Wales: Go Caroline. #VoteGreen2017 #TeamCaroline
---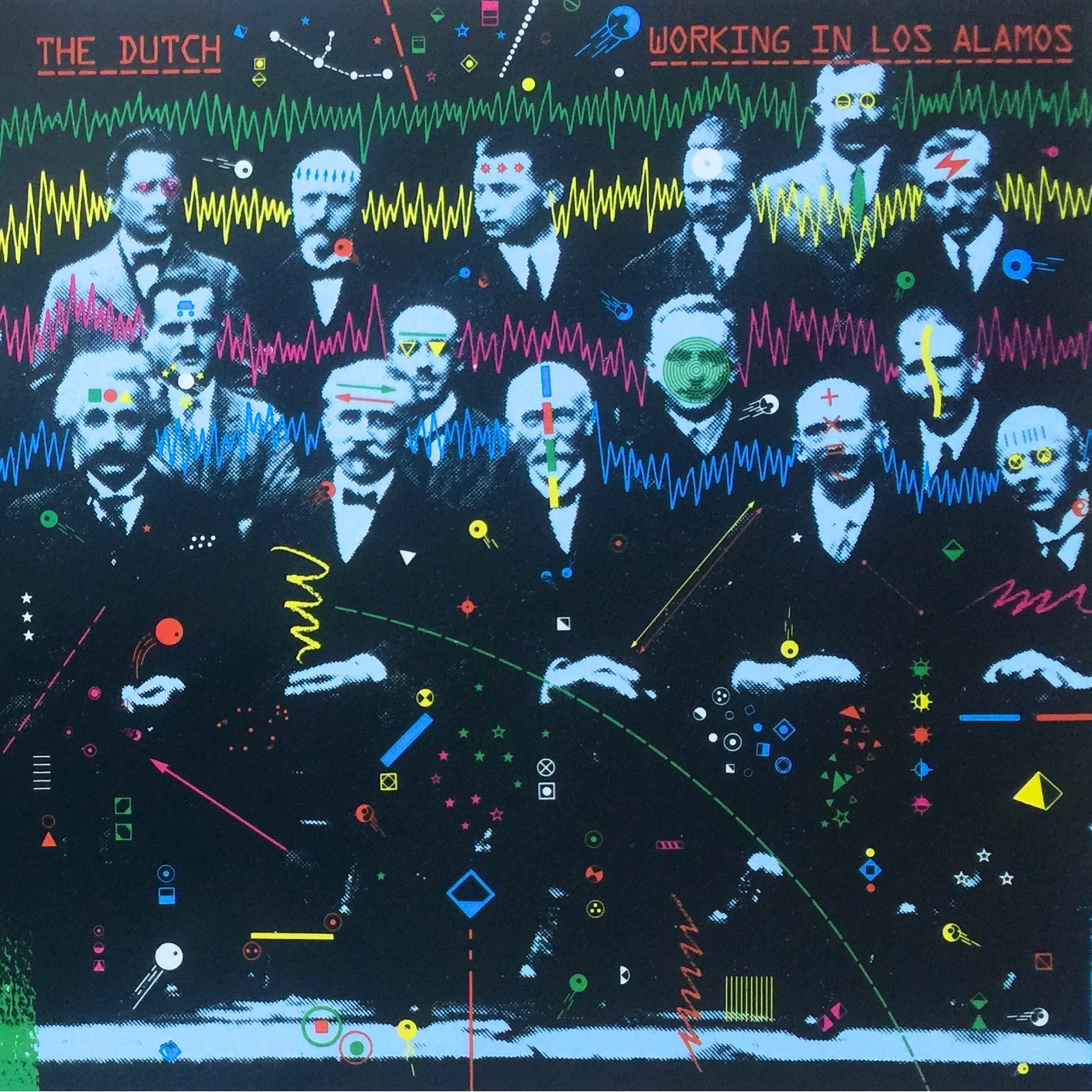 Working In Los Alamos online
In 1982, Working In Los Alamos was the first mini-album by The Dutch on vinyl. A lot of fans asked us to release it online, so tada… we did. For instance on CDBaby and BandCamp. The album includes two bonus tracks from the same period: Codified Minds and Probation (live). If you choose to download the album via BandCamp, you get a lot of cool extra stuff (meaning lyrics and dusty old photos). The songs were remastered by Wout de Kruif.
Don't forget to check out the cool no-budget video clip of Nous Sommes Tres Petits, based on the weird cover artwork by Toon Michiels. Read on…
---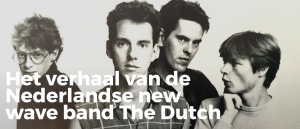 The legacy Of Music
Thelegacyofmusic.com is a website filled with stories about artists and bands that have earned a place in the history of pop and rock music. In april, an interview with Hans was published on the site. The focus is on the eighties and the history of The Dutch. However, the resurrection of the band is one of the topics. Quite an honour. Not afraid of Dutch? Then read on…
---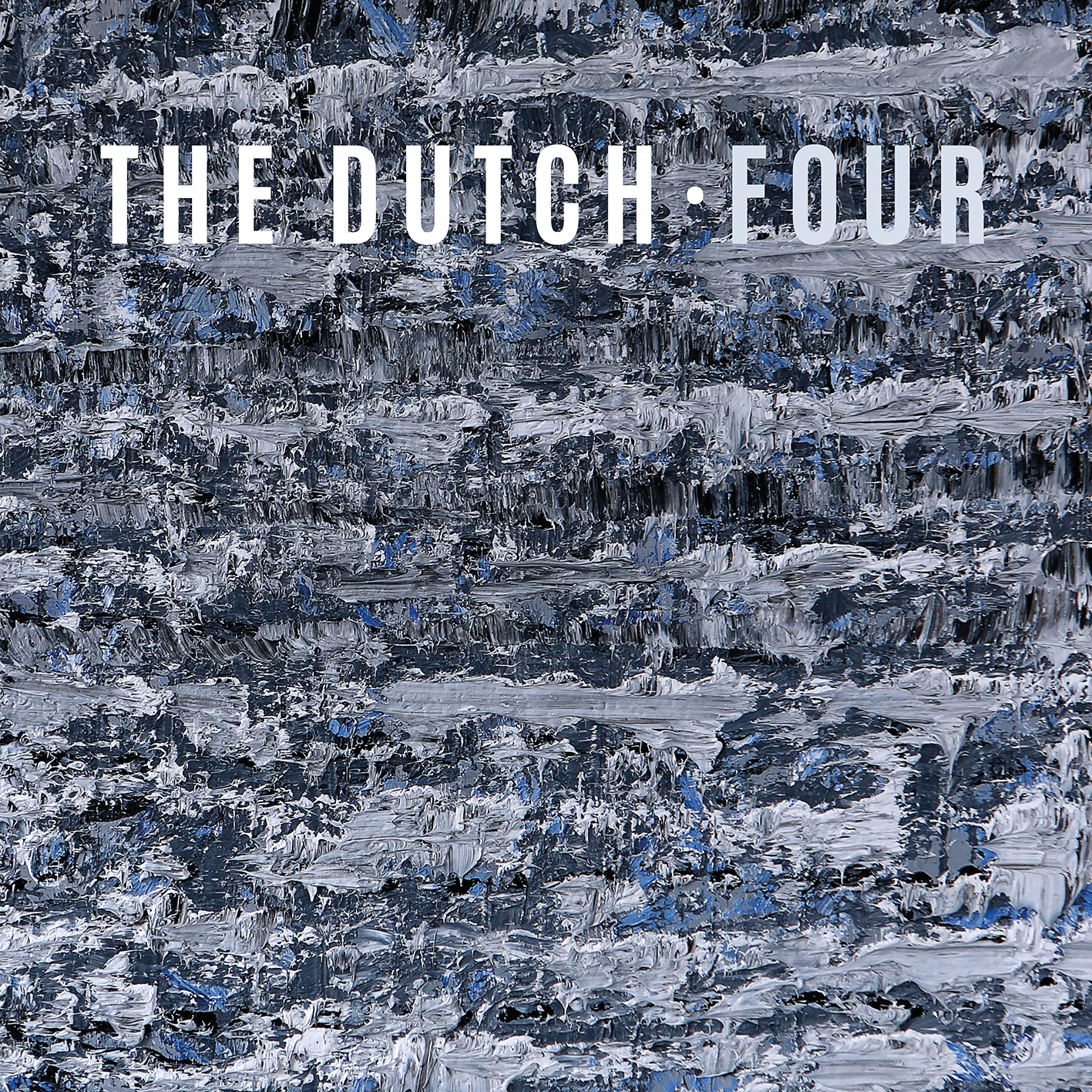 Reviews of Four
Four, the new album that was released in November, receives good reviews. We've put them together on a webpage. Read on…
---
Spotify
We would love to welcome you as a follower on Spotify. The more followers, the more we can add bio, pics, links etc. So if you're not a follower already, please consider becoming one and click the button at the top of this page.
Thank you and best regards from Jan, Bert, Klaas and Hans
If you want to unsubscribe from this maillist, please click here.