Latest news
This Is Welfare entered the Dutch Snob 2000 of 2019, the list of most undervalued songs, on number 1069. On its way to the top!
New single by The Dutch singer Son of Han: Theme for an Imaginary Western. With a video from Son of Han himself, with pieces from paintings by Anton Mauve, Frederic Remington, Djuna Croon, Winslow Homer and others.
daMusic wrote: "Our favorite on this ep is undoubtedly the gently rocking Theme For An Imaginary Western, which with that lost banjo and the twang guitar in the chorus is indeed reminiscent of a western, but in the first place an excellent pop song is. Like an old friend who hugs you after not seeing him for years. "
October 25 marks the fifth dying day of Jack Bruce; on this day Son of Han (artist name of Hans Croon) will release the EP album Imaginary Western with 4 Jack Bruce/Pete Brown songs, of which White Room is released as single and music video. Read about the how and why in this blog.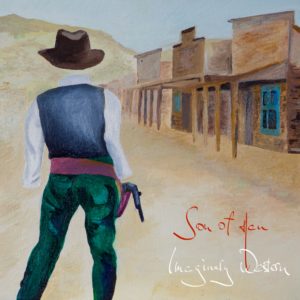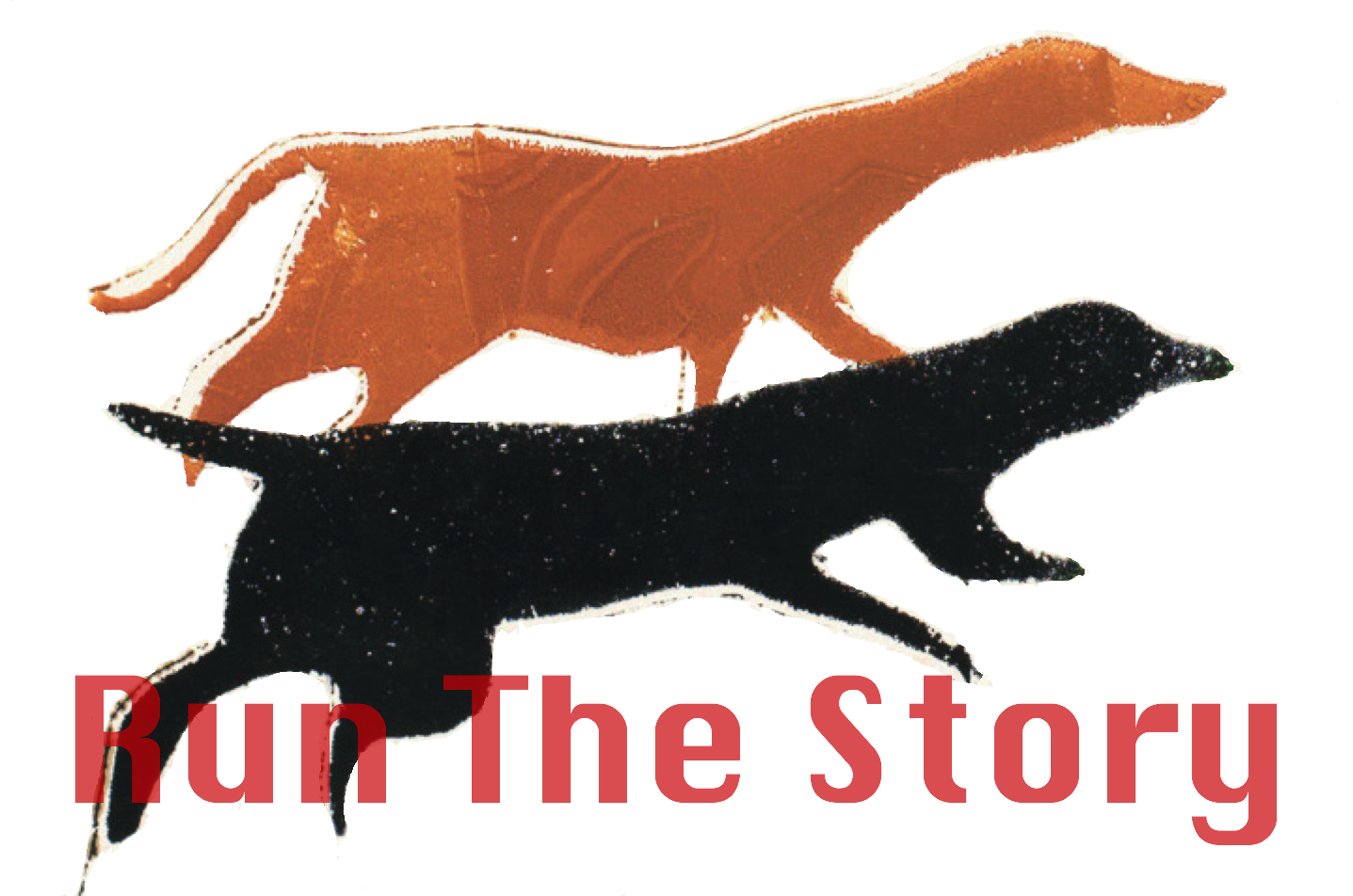 ---