Latest news
October 25 marks the fifth dying day of Jack Bruce; on this day Son of Han (artist name of Hans Croon) will release the EP album Imaginary Western with 4 Jack Bruce/Pete Brown songs, of which White Room is released as single and music video. Read about the how and why in this blog.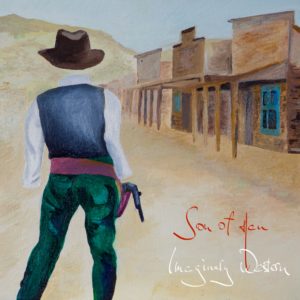 Our video of Sunday Afternoon (Hello Sunshine), was part of the official selection of both the International Filmfestival Assen and the Anifilm festival in Trebon, Czech Republic.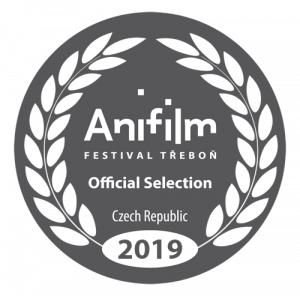 The Staatliches Museum Schwerin in Germany showed our music video of So Long H.N. Werkman as part of the Werkman exhibition Hot Printing.
The music video of So Long H.N. Werkman by The Dutch and director Iris Frankhuizen is on show at the Bucheon International Animation Festival (BIAF) in South Korea, the International Animated Film Festival (CINANIMA) in Portugal, and the 

In-Short Film Festival in Lagos, Nigeria.
The Dutch celebrate H.N. Werkman and De Ploeg on fifth album
May 26 2018, The Dutch released their new album. The mini album Werkman is released on the Run The Story label. Four of the six songs are inspired by "De Ploeg" – the plow- the artist circle from Groningen that celebrates its 100th anniversary in 2018. The song So Long H.N. Werkman is simultaneously released as a single and music video. The song contains a poem by Hendrik Nicolaas Werkman, recited by Job Cohen, the former mayor of Amsterdam. The video, an animation based on paintings and prints by Werkman, was made by Iris Frankhuizen. The video clip was part of the exhibition "Avant-garde in Groningen, De Ploeg 1918-2018" in the Groninger Museum, en is part of the video tour of the permanent "De Ploeg" exhibition.
The second single is Sunday Afternoon (Hello Sunshine), and the music video was again made by Iris Frankhuizen.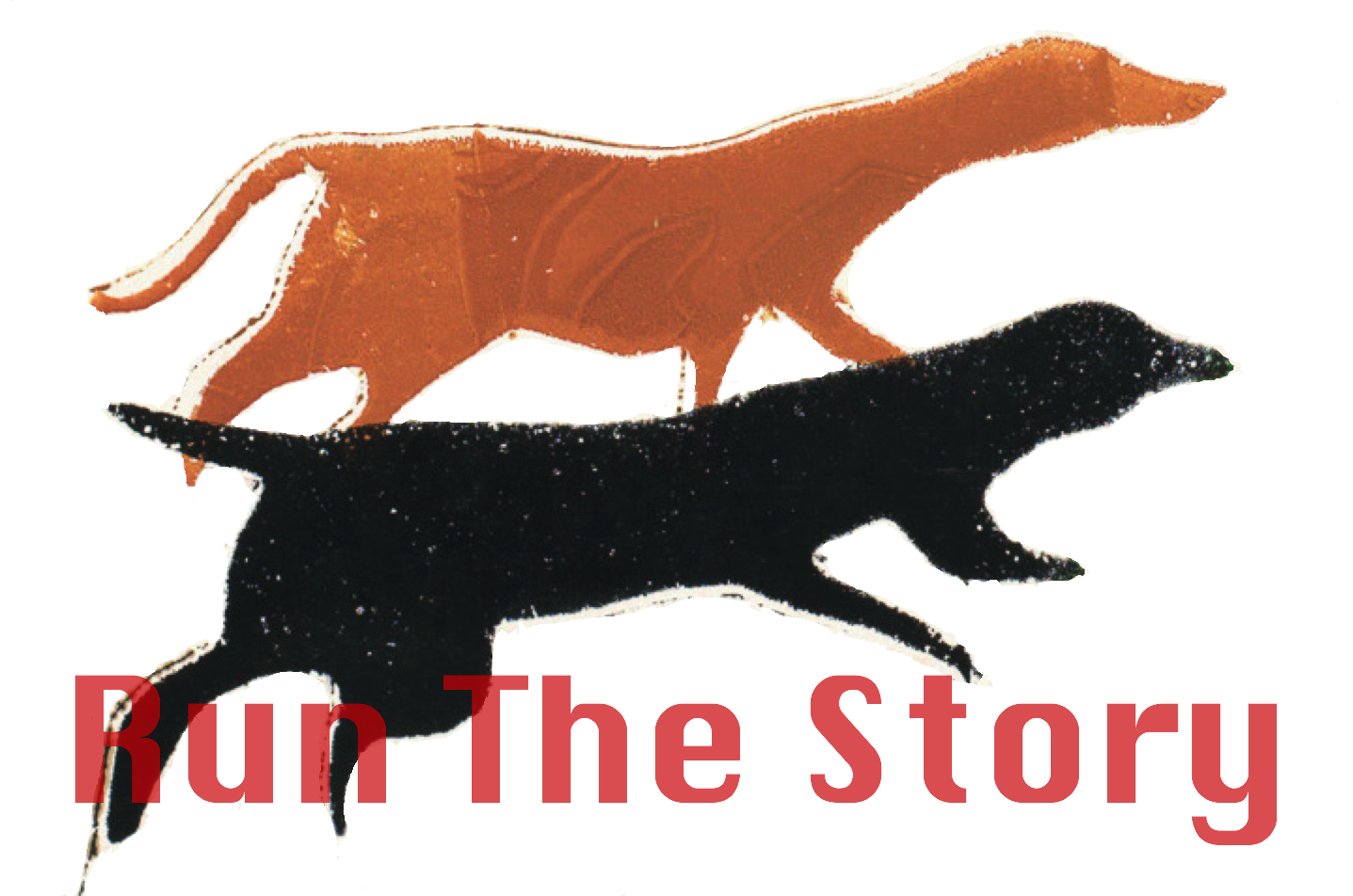 ---