Latest news
Son of Han – Joan Miró
The new single by Son of Han is called Joan Miró, an hommage to the Catalan artist, dedicated to Petra Lugtenburg. Read all about it here.
New single and EP Enter Sanctuary coming up
Coming November The Dutch will release a new single and EP. Stay tuned for more news!
New song: In The Dark
In the Dark is one of the songs featuring on the forthcoming sixth album of The Dutch. It's about the coronavirus, and what it does to our heads. The short circuit. The cacophony of data, analyses, opinions, the self-proclaimed experts with their well-meant but often unfounded opinions. Twitter. But despite all the noise, we're still in the dark.
The words to In the Dark were written in the week when it was still totally OK to go to the park. Goes to show how fast things developed since then. 
Nevertheless the feeling remains: to escape the daily maelstrom of terrible news and find some introspective peace is only natural. Read on…
Stay healthy everybody!
Video: Jan & Megan de Kruijf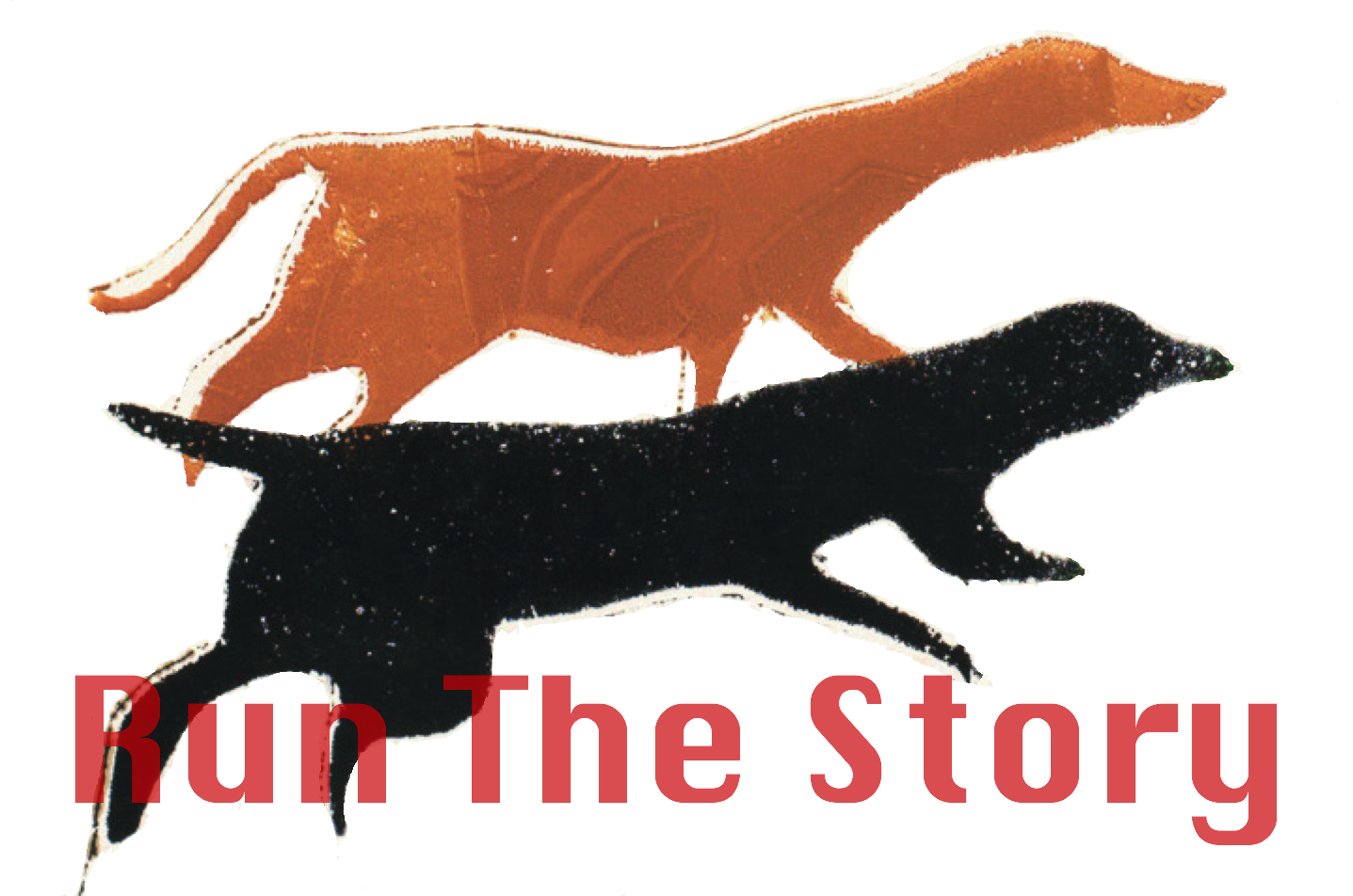 ---